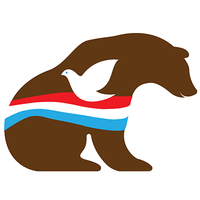 Join us on Saturday, July 31 from 12-3pm-ish at Lindley Meadow in Golden Gate Park as we gather to see old friends and meet new ones, welcome back our newest RPCVs, and celebrate summer! We have reserved Tables #6-9 (see attached) and purchased enough hot dogs, hamburgers, beers, soda, condiments, charcoal, and plates/napkins/utensils to get the party started (we'll have vegetarian/vegan and gluten-free options too!). Please feel free to bring extra items for the grill, snacks or side dishes, additional beer/wine/liquor, etc. to share with the group.
We'll also have a few games set up, i.e. frisbee and beverage pong. Additional lawn games are welcome, as are all RPCVs/loved ones/well-behaved furry friends. Feel free to reach out with any questions or ideas, and we look forward to seeing everyone on the 31st!
RSVP on the event page.
https://www.norcalpca.org/events/norcalpca-annual-potluck-picnic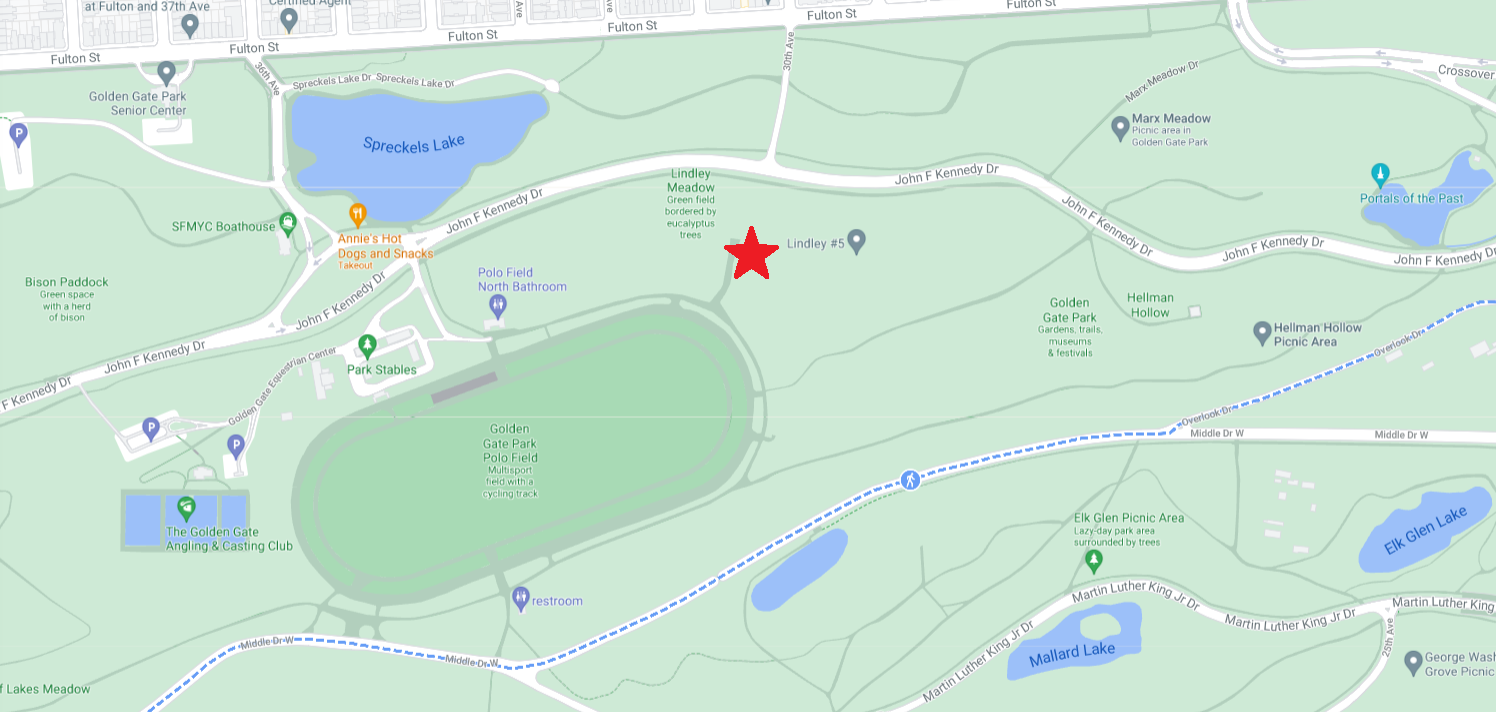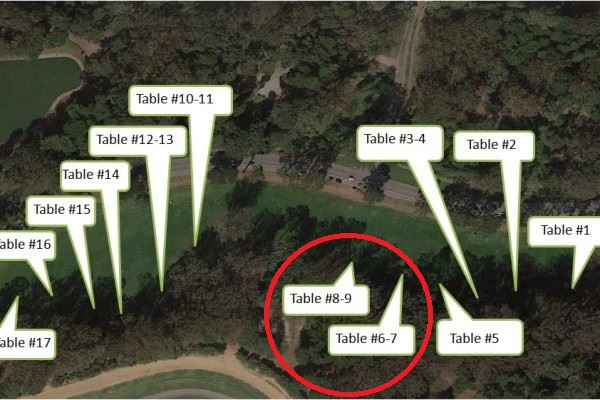 ---