Hello All,
Based on some interest from the NorCal RPCV group, I wanted to host a RPCV Happy Hour in San Jose at the San Pedro Square Market Bar.
some street parking is available around the area and there is a Parking garage is located at 45 N San Pedro Street.
Enjoy a drink, some music, and great company! If you get there and don' t see any RPCV's please call/text me Davin Lal at 925-446-0071. I will be sporting my NorCal RPCV shirt.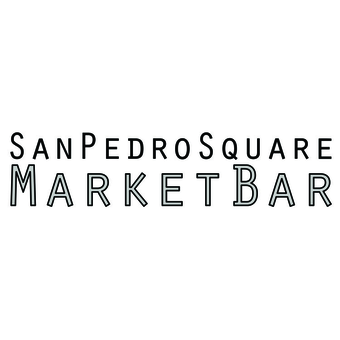 87 N San Pedro St, San Jose, CA 95110, USA