The RPCVs of Monterey-Santa Cruz Counties invite all science-curious RPCVs, and their families, to a tour of the Moss Landing Marine Laboratories on Saturday August 13, 2022, starting at 10:30. We are fortunate, and honored, that Director Dr. Ivano Aiello will personally lead our tour. Dr. Aiello's marine-sediments research has led to a better understanding of past climate and oceanographic change, how life exists in extreme habitats, and the morphodynamics of near-shore, coastal and wetland habitats.
Plan to stay for lunch at John Martin viewpoint, a lovely outdoor area overlooking the nearby Old Salinas River wetlands. BYO sandwiches and something to drink. We will have an ice chest to keep drinks cool while we tour and have a salad and potato chips to go with your sandwich.
Please register so we know how many people to expect and follow the link in your confirmation to coordinate carpooling. Plan to take a Covid within 24 hours of the tour and stay home if it is positive. We will wear masks when taking the tour which will last for about an hour.
See you on August 13th.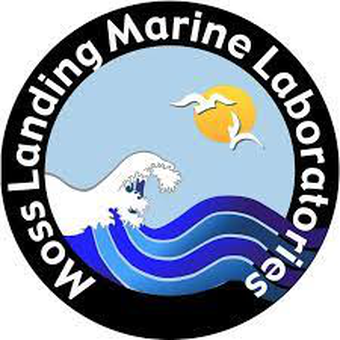 8272 Moss Landing Rd, Moss Landing, CA 95039, USA