IRC staff will be available to give a presentation on the lifecycle of a refugee from fleeing their home country to gaining refugee status to resettlement in the U.S. We will go over demographics of refugees who are resettling in the Bay Area and what programs are in effect in the local Northern California offices. We will also cover how the executive order has impacted resettlement agencies across the country and what to expect for the next half of the fiscal year. Finally, we will provide ways for you to plug in and get involved to support refugees in the Bay Area.
The IRC is located on the 5th floor of 440 Grand Ave. When you arrive, you will see the IRC logo in the lobby of the 5th floor. Sign in and follow directions to the back of the building, there you will enter the classroom.
Please RSVP for this event through NorCalPCA's website so we can make sure there are enough chairs for attendees.
Kristen Borash, KristenAtLarge@NorCalPCA.org, will be at the presentation. Please email if you have questions.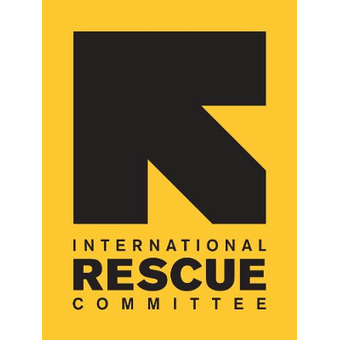 440 Grand Ave, Suite 500 Oakland, CA 94610