Hey da Sistahs n da braddahs, we go get da grindz at Makai on the wharf where locals find the foods, flavors, flowers, and fun of Hawaii and beyond in abundance.

Around 5, gather at the outdoor tables for mai tais o broke da mouth kau kau, n'we talk story.
Mahalo, Johnny Hang Ten, Da Big Kahuna Santa Cruz-Monterey RPCVs. Lost? 760-803-2932.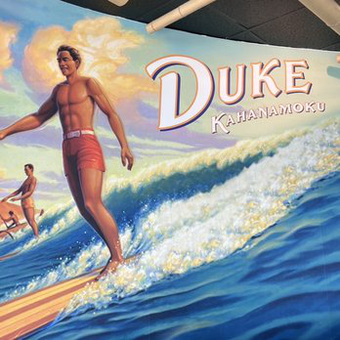 49A Municipal Wharf, Santa Cruz, CA 95060, USA