Last summer we had a wonderful Ukrainian Sunflower Festival that raised $10,000 for a non-profit in Ukraine that supports refugees and internally displaced people. The funds raised helped house 113 refugees, including the purchase of furniture and repairing of windows in the building. In September, NorCalPCA Treasurer and festival organizer Toni Gale traveled to Ukraine to personally deliver the funds. While there, she was able to meet and speak with some of the refugees and see the building that our funding helped to renovate. It was an emotional but very uplifting and inspiring experience.

Following the success of last year's fundraiser, we are hosting it once again with the support of the amazing folks at the Odd Fellows Cupertino Lodge. Our goal is to raise a similar amount of money as last year to facilitate the purchase of medical supplies and equipment in collaboration with Ed's Friends, an organization founded by Ukraine RPCV Edward Ma. Ed is a good friend of NorCalPCA's Toni Gale, and we hope to have him in person at the fundraiser to speak about the work that he and his organization are doing to support civilians affected by the war in Ukraine.

Of course, no Ukrainian fundraiser would be complete without food and entertainment! Guests will be treated to a delicious and traditional Ukrainian 3-course meal along with traditional music and dance. Ukrainian vendors will also be on hand. Even if you can't attend, we invite you to make a donation in support of this important cause.

Please email Toni Gale with any questions at treasurer@norcalpca.org.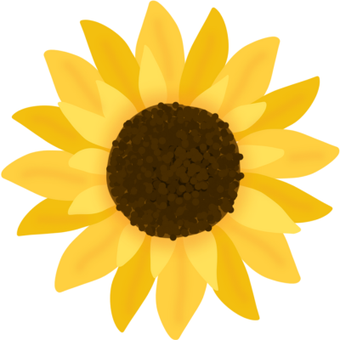 20589 Homestead Rd, Cupertino, CA 95014, USA