Hi NorCalPCA YoPros,
Let's get together and celebrate summer together in a beer garden in the sunny and beautiful Oakland, CA! Friends are welcome as well!

The next one will be:
Friday, September 15
5-7pm
Temescal Brewing
4115 Telegraph Ave
Oakland, CA 94609

Please email me (jacqueline.sloves@gmail.com)so I can reserve space for us.

Mark your calendar, and hope to see you there!
The NorCalPCA YoPros are a subset of NorCalPCA, with the purpose of uniting the members who are *Young Professionals* (i.e. millennials, but with a positive connotation) of the larger organization. The google group is an online community to connect, share resources such as job postings or housing, and potentially even dating opportunities within the NorCalPCA YoPros. Join us!

Google Group: https://groups.google.com/forum/#!forum/norcalpca-yopros
Link to join: https://groups.google.com/forum/#!forum/norcalpca-yopros/join
Contact: Jacqueline Sloves (jacqueline.sloves@gmail.com)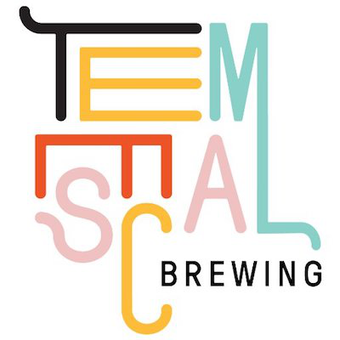 4115 Telegraph Ave, Oakland, CA 94609, USA