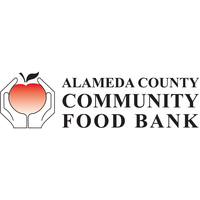 Superstar NorCalPCA member and volunteer cat-herder Kathy Day recruited a dozen volunteers to help with the amazing work that the Alameda County Food Bank does.
Volunteers worked together through the morning to pack up fresh produce for distribution to those in need across Alameda county, and then celebrated and traded stories over lunch at a yummy Ethopian restaurant in Oakland.
Thank you to everyone who volunteered to help! And extra special thanks to Kathy for identifying the opportunity and recruiting the volunteers.
If you would like to organize an event, please contact Events@NorCalPCA.org. If you would like to volunteer to help out, please contact: Volunteer_Coordinator@NorCalPCA.org
Here are some pics:
---